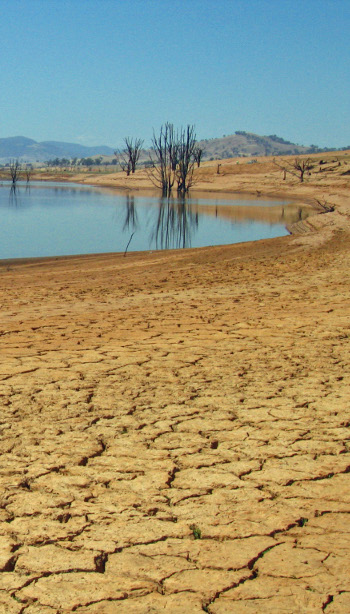 Image of Lake Hume: Tim J Keegan:Flickr CC-BY 2.0
Regional Trend Pamphlets for Adaptation Planning
Trend Pamphlets are intended to provide regional climate trajectories information for planners and decision makers
The following pamphlets have been designed to help decision-makers interpret climate trends data in the various NRM regions. They help decision makers understand the potential changes that may occur and at different time-frames in the future. The pamphlets also offer information on levels of change under different emissions scenarios as well as seasonal changes. Additional information on how changes in climate variables may lead to impacts can be found in this document:

Translating Climate Information into Impacts (480.8 KB)
Use the links below to download individual Trend Pamphlets as PDF files.

Central Slopes Trend Pamphlet (787.8 KB)

East Coast Trend Pamphlet (824.5 KB)

Monsoonal North Trend Pamphlet (739.3 KB)

Murray Basin Trend Pamphlet (720.6 KB)

Rangelands Trend Pamphlet (746.7 KB)

SSWF Trend Pamphlet (730.9 KB)

Southern Slopes Trend Pamphlet (716.9 KB)

Wet Tropics Trend Pamphlet (778.8 KB)
Page updated 21st December 2020